Do you operate a tourism-related business in Nova Scotia? Check out these presentations from previous InnovatioNS Days workshops and learn how to take your business to the next level.
InnovatioNS Day 2015
Tourism Nova Scotia hit the road in Spring 2015 and brought Tourism InnovatioNS Day to locations across the province. This was a FREE opportunity to learn more about the latest trends, tips, tools, and how you could work with Tourism Nova Scotia to help grow your tourism business.
Delegates heard about the following topics and had the opportunity to meet one-on-one with Tourism Nova Scotia staff.
InnovatioNS Day 2014
Tourism Foundations: Building your Business, a free tourism industry development workshop, took place on April 29, 2014 at the Westin Nova Scotian Hotel in Halifax. An opening Taste of Nova Scotia networking reception and Business Resources Marketplace was held for attendees the previous evening.
Presented by Tourism Nova Scotia, the event focused on ideas and tools that you can implement immediately to grow your business.
Topics included:
The E-Factor: The Next Frontier for the Visitor Economy, a keynote from Dr. Nancy Arsenault, Managing Partner and "Experience Gal", The Tourism Café.
The experience. It's all the rage in marketing, product development, organizational change, but what does it really mean? For over a decade now we have heard that managing the experience is the next competitive battlefield and a choice for businesses to differentiate and add value. To succeed in the new visitor economy truly requires understanding your customers and potentially having the courage to change how you do business. It's an opportunity, a choice, and it applies to any type of business or organization. Dr. Nancy Arsenault, one of Canada's leading authorities on visitor experience management and experiential travel, explores opportunities you have to raise the bar on Nova Scotia's visitor economy.
View Nancy Arsenault's presentation.
Success in Business
An inspirational keynote by successful Nova Scotia entrepreneur, Pete Luckett.
An entrepreneurial journey through the eyes of Nova Scotia Culinary Ambassador of the Year, Pete Luckett. What does it take to be successful in business? Pete shared insights on how to make your business a great place for customers, by making it a great place to work, and how committed staff, translates into more sales, more often. In his latest venture, Luckett Vineyards, Pete has quickly become a visitor destination. Learn how Pete has used partnerships, and experiences to welcome visitors, and some of the challenges and learnings in starting a new business.
View Pete Luckett's presentation.
Concurrent Session 1: Tourism Entrepreneurship.
Presented by Amanda Mombourquette, Business Development Consultant, Centre for Entrepreneurship Education and Development, with Cathy Kalil, Client Experience Advisor.
Whether you are revisiting your current plan, thinking about a new product or service, or considering a start-up – you can benefit from a powerful and easy-to-use decision-making tool. Through the Business Model Canvas approach, you can learn ways to quickly convert your idea from the abstract to the concrete. Our facilitators engaged participants in an innovative method of mapping out a business idea, product or service and explored why over 5,000,000 Canvas users have tapped into the business model generation strategy. The Canvas allows you to describe, design, challenge, invent, and pivot your business model – keeping your ideas movable. Co-created by 470 strategy practitioners, this method is sure to change the way you think about business models, and is definitely designed for doers. View CEED's presentation.
Concurrent Session 2: In the Spirit of the Digital Roadtrip: A Review of 2013.
Presented by Rachel Lane, Digital Strategist, Extreme Group.
Tourism Nova Scotia is striving to be a digital leader in destination marketing. We've taken some big steps over the past year, and are sharing our insights with you on rebuilding our website, increasing our email database to over 60,000 contacts, growing our Facebook page to over 155,000 fans, achieving 21,000 references of #visitnovascotia, and attracting almost 5,000 followers on Instagram. We've commissioned a Customer Relationship Management tool and a social monitoring platform, giving us greater transparency into fan and visitor behavior. Find out what's working, how we've overcome challenge, and and take home learnings to apply to your own tourism digital marketing activities. 
View Rachel Lane's presentation.
Challenging your Potential
Presented by Mayor Pam Mood, Town of Yarmouth
Being a champion for your business, taking pride and providing leadership are values we likely all share as business and tourism industry leaders, but have you checked in with yourself recently? Mayor Pam Mood helps you to rediscover your passion for the industry, and challenges you to unleash your amazing potential. Pam's helps you reconsider how you provide leadership within your business or organization, whether you are front-line staff, manager, or owner-operator.
View Mayor Mood's presentation.
Motivating Travel to Nova Scotia
Presented by Patrick Sullivan, CEO, Nova Scotia Tourism Agency
Updates from the Nova Scotia Tourism Agency from the Chief Executive Officer, Patrick Sullivan. Pat shares the latest marketing campaign and creative for 2014, discuss new developments with Tourism Nova Scotia and how this benefits you, and will provide insights into how Tourism Nova Scotia is motivating new visitation to Nova Scotia.
View Pat Sullivan's presentation.
 
InnovatioNS Days 2013
View presentations on marketing your business: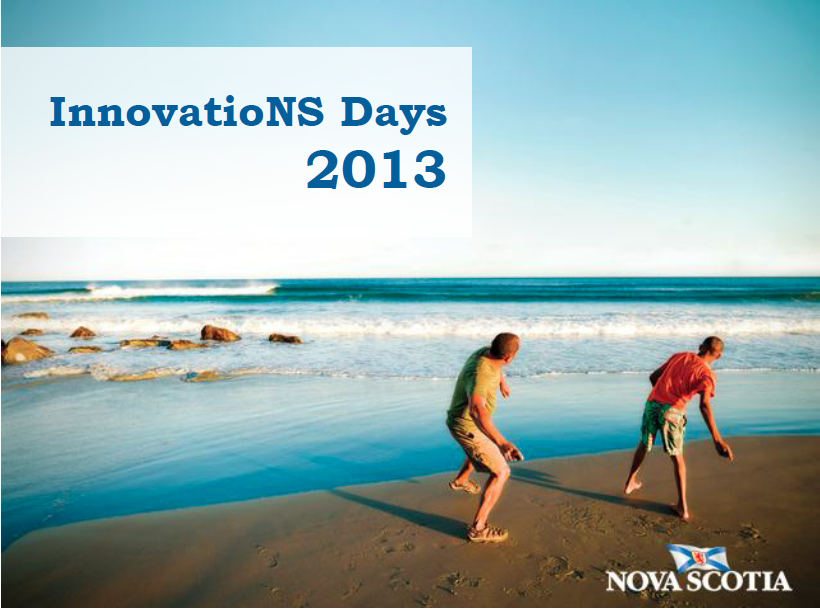 Patrick Sullivan
InnovatioNS Days 2013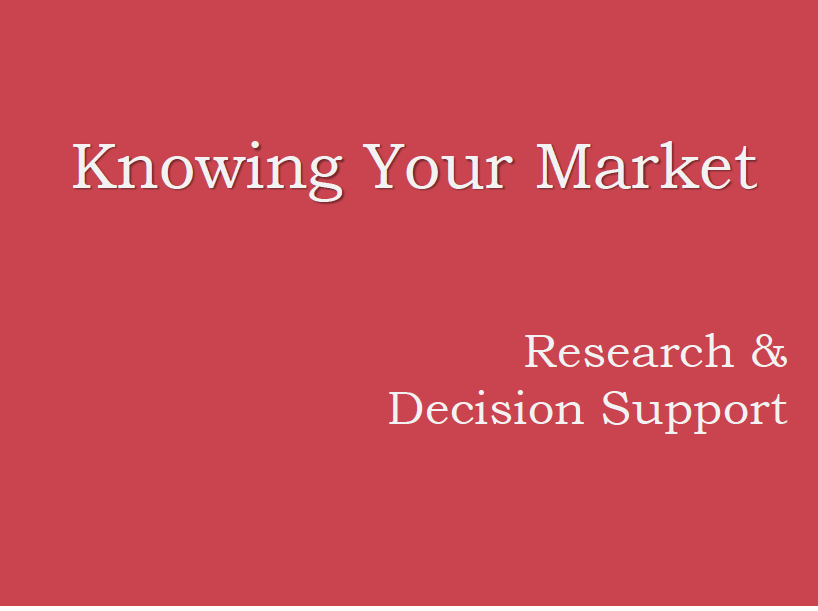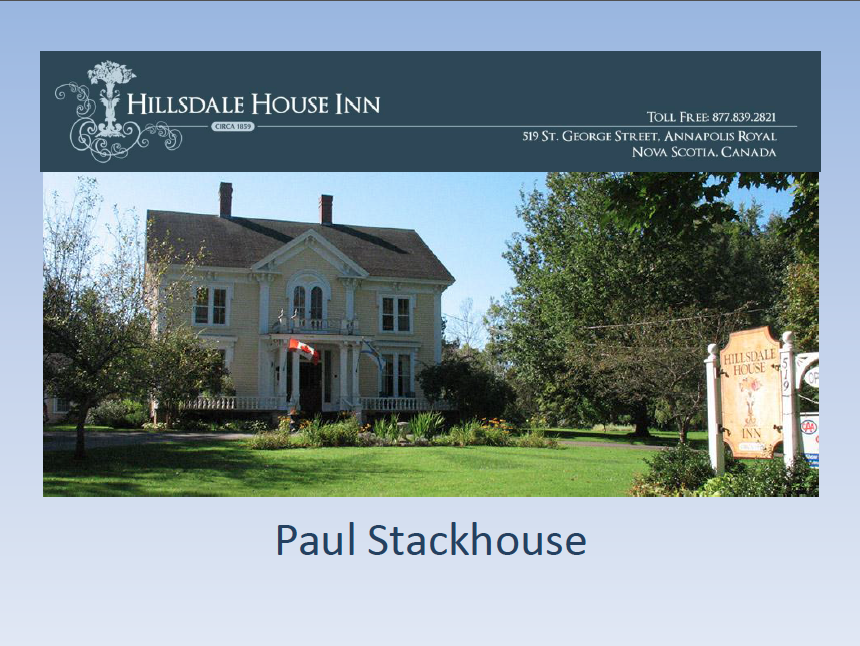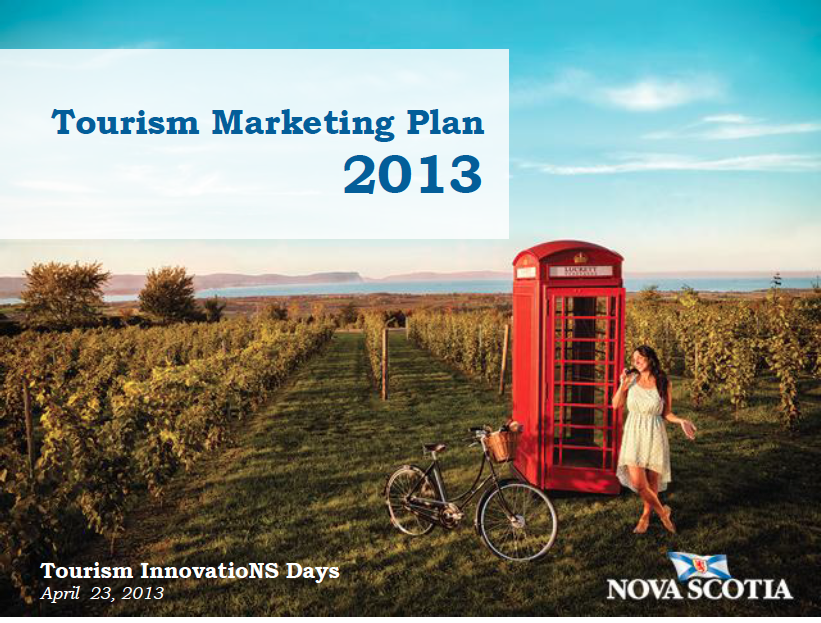 Marketing Campaign Overview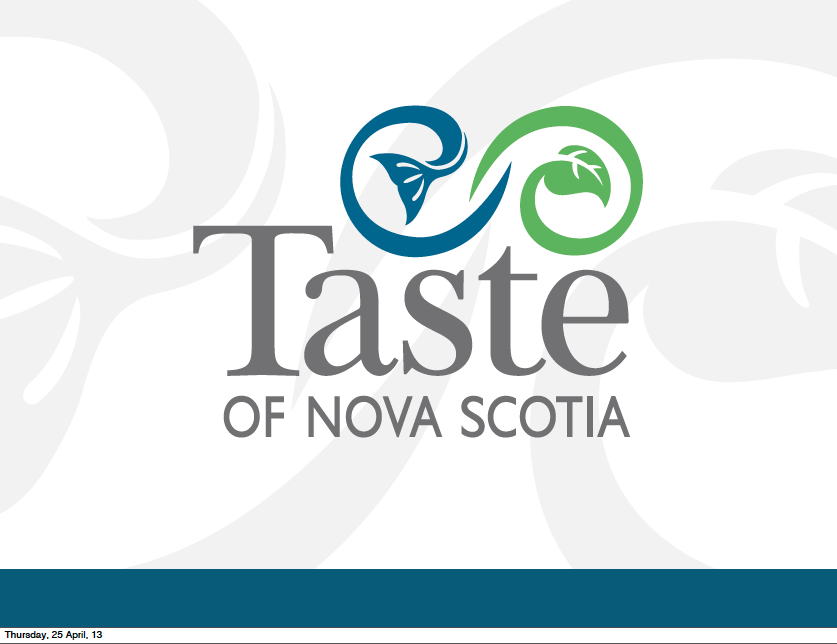 Taste of Nova Scotia