Tourism Nova Scotia is governed by a private sector board of directors consisting of tourism industry leaders and business experts from across the province. The Chair of the Board reports to Nova Scotia's Minister of Business.
Directors are elected to the board based on a nomination process.
Board Opportunity: Click here to learn more.
Tourism Nova Scotia Board of Directors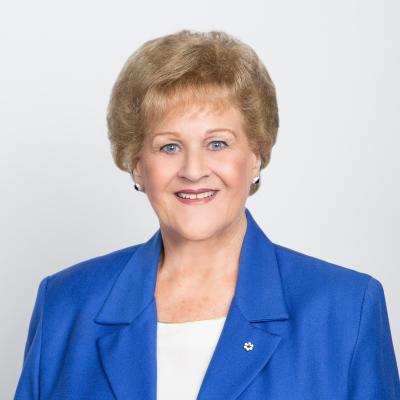 Read Bio
Ms. d'Entremont is the President of ITG Information Management Inc., a consulting firm specializing in business management. Ms. d'Entremont is from West Pubnico, Nova Scotia and for many years has been involved in several businesses. She is the past president of M.I.T. Electronics Inc. and Women's Up-To-Date Shop Inc. and was Secretary Treasurer of Wesmar Electronics Canada Ltd.
Ms. d'Entremont also served as a director of Nova Scotia Power Inc. and Emera Inc., the Aerospace and Defence Industries Association of Nova Scotia, and Vice Chairperson of the American Chamber in Atlantic Canada.
She is currently the Vice Chairperson of the American Chamber of Commerce in Atlantic Canada and a director on the National Board of the American Chamber in Canada.
In 1994, Ms. d'Entremont was inducted into the Nova Scotia Business Hall of Fame and the following year, she received an Honorary Doctorate of Commerce degree from St. Mary's University. In 1993, she was the recipient of the Governor General of Canada Commemorative Medal. In 2001, Ms. d'Entremont was appointed to the Order of Canada and won both the Queen's Golden and Diamond Jubilee medals in 2002 and 2012, respectively.
She was one of five commissioners appointed to work on the Nova Scotia Commission on Building Our New Economy that resulted in the "Now or Never – an urgent call to Nova Scotians". The report recommended goals for transformation, including Tourism Expansion to double the tourism sector in Nova Scotia and lift its economic contribution to $4 billion annually within the next decade.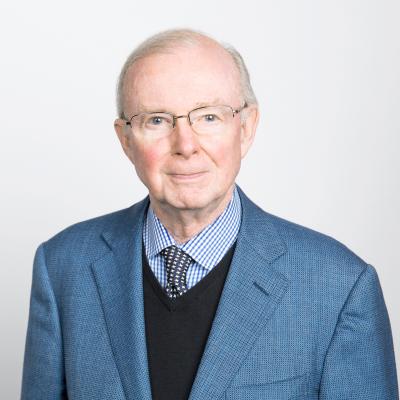 Read Bio
Robert Winters is counsel to Burchell MacDougall in Truro, Nova Scotia and President of Napwick Holdings Limited, a private holding company.
Mr. Winters is a member of Dalhousie University Dean's Medical School Advisory Board. He is a former chair of the board of directors for the Halifax Stanfield International Airport and Mount Allison University's Board of Regents. Robert is a recipient of the Queen Elizabeth II Golden Jubilee Medal and the Queen Elizabeth II Diamond Jubilee Medal in recognition of his achievements and contributions to his community.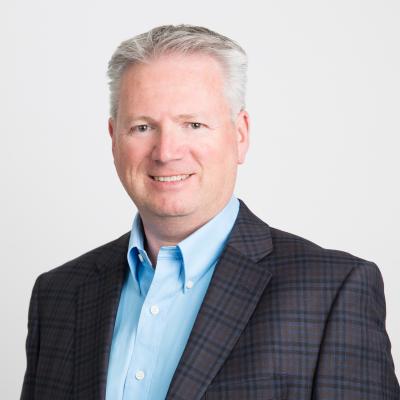 Read Bio
Paul Stackhouse is co-owner/operator of the award-winning Hillsdale House Inn in Annapolis Royal, Nova Scotia. His background is in hospitality, tourism marketing, and strategic planning and activation. His experience in the hotel industry spans nearly 40 years and includes leadership positions at the Holiday Inn Harbourview, Dartmouth and Dundee Resort & Golf Club in Cape Breton.
Mr. Stackhouse also serves on several provincial and regional tourism committees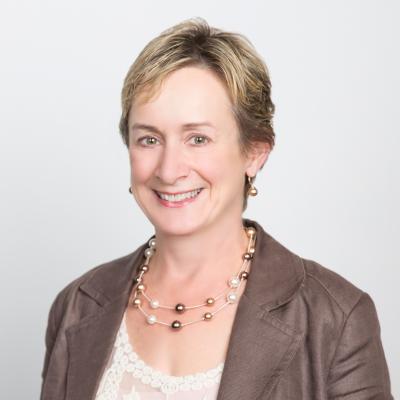 Read Bio
Donna has extensive experience as an entrepreneur and consultant in marketing, tourism, and e-commerce. Donna holds a PhD in Management from McGill University, where she studied consumer behaviour with an emphasis on hedonic consumption. She was awarded the title of Doctoral Fellow for the Society for Marketing Advances (SMA) in November 2006 (Nashville, TN) and 2007 (San Antonio, TX). Following her residency at McGill University, she joined the Faculty of Business at the University of New Brunswick (Saint John campus) where she taught students in both the Bachelor of Business Administration (BBA) and Bachelor of Applied Management in Hospitality and Tourism (BAMHT) programs. Donna subsequently joined the F.C. Manning School of Business at Acadia in 2009. Since joining Acadia, Donna has established herself as a wine tourism researcher. She has presented her work at conferences in Italy, Ontario, and British Columbia.
Donna's research interests also include the impact of 3d printing and other new technologies on branding and marketing practices; digital marketing; effective e-marketing strategies for destination marketing organizations; and other aspects of tourism and services marketing. She regularly serves as a reviewer for both regional and international business and marketing conferences.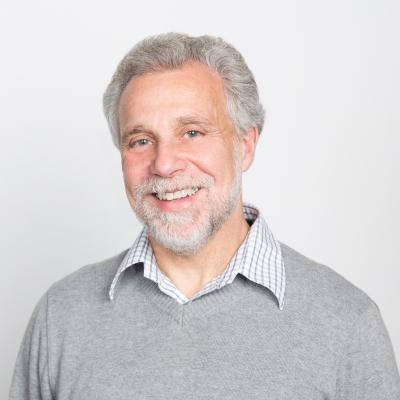 Read Bio
Danny Bartlett is Vice‐President of Finance & Administration at Northumberland Ferries Limited, Bay Ferries Limited, and Bay Ferries Management Limited. These companies operate conventional and high‐speed ferry services in Eastern Canada and the Caribbean.
Mr. Bartlett worked in the transportation and tourism industry for over 30 years and is a shareholder and director of Atlantic Ferries Holdings Limited and the above subsidiary operating companies.
Mr. Bartlett was a key member of the original board of the former Nova Scotia Tourism Agency.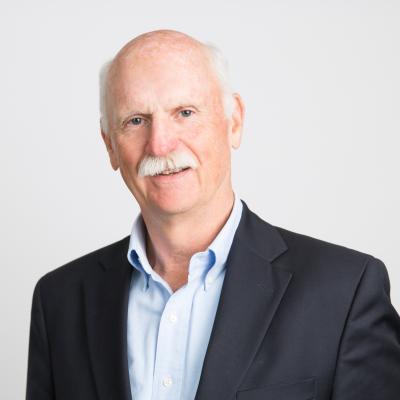 Ian Thompson
Ian Thompson is a senior business person accredited by Canada's Institute of Corporate Directors (University of Toronto) with particular expertise in communication, public policy and board governance. He has been a business owner, a senior executive in a publicly traded energy utility, a senior newspaper executive and a senior bureaucrat. He has held leadership positions in not-for-profits locally, nationally and internationally.
As a volunteer, he led Cystic Fibrosis Canada and then the International Cystic Fibrosis Association. He has received many awards for his professional and philanthropic work. In April, 2015 he was named the first Executive-in-Residence at the regional law firm Cox & Palmer.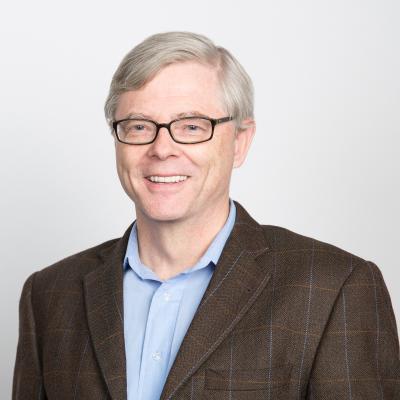 Read Bio
Glynn Williams is President and CEO of Authentic Seacoast and has close to 40 years of professional experience in Canada and internationally working in the tourism & hospitality, engineering, high technology, finance, aerospace, manufacturing, educational and philanthropic sectors. He is also the President and CEO of Williams & Moore Capital Corporation, Navhouse Corporation, Reliance Aerotech Inc., a professional engineer, a chartered financial analyst, a private pilot, and a saxophonist. As a philanthropist, he is an active volunteer and board member of various organizations including the Tourism Industry Association of Nova Scotia, Craft Brewers' Association of Nova Scotia and Interlochen Centre of the Arts.
Mr. Williams has received many distinguished awards for his contributions, and holds a MBA, MASc (Mechanical Engineering) and BASc (Engineering Science) from the University of Toronto.