Mood Boost – Four Good News Stories for Nova Scotia's Tourism Industry
Friday, September 10, 2021
These four good news stories are sure to boost your mood! Nova Scotia is getting recognized in the media as a must-go destination, just in time for the return of international travellers.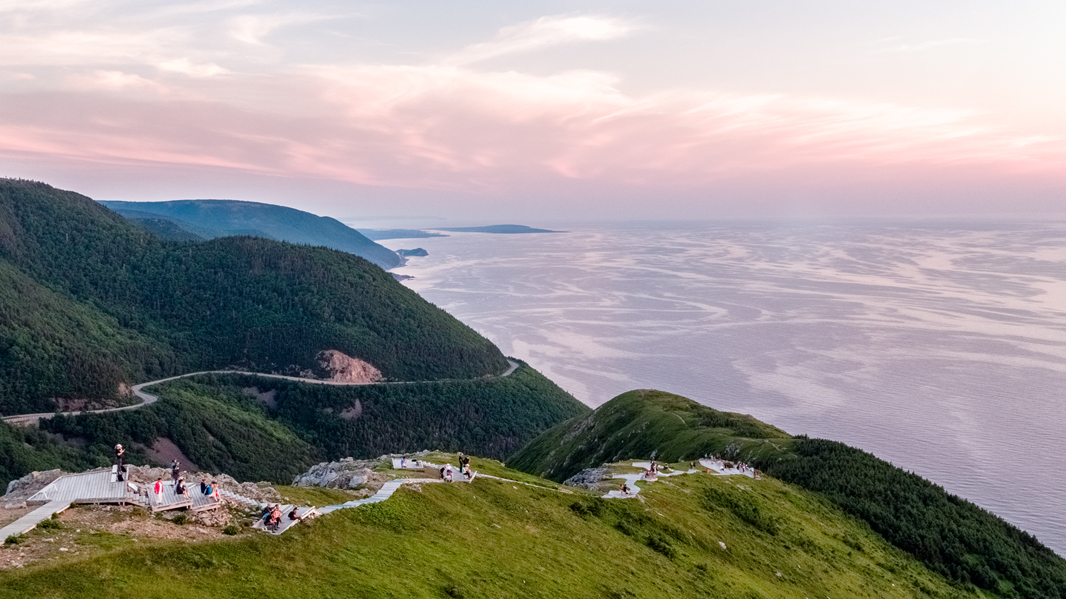 Cape Breton Island named Canada's Best Island Destination for fourth year in a row!
Travel +Leisure, a leading travel magazine, has once again named Cape Breton Island the top Canadian island and "a don't miss for your next vacation" in its World's Best edition. The results are based on a survey of Travel + Leisure readers. It's no surprise that the friendly people were one of the highlights for at least one reader.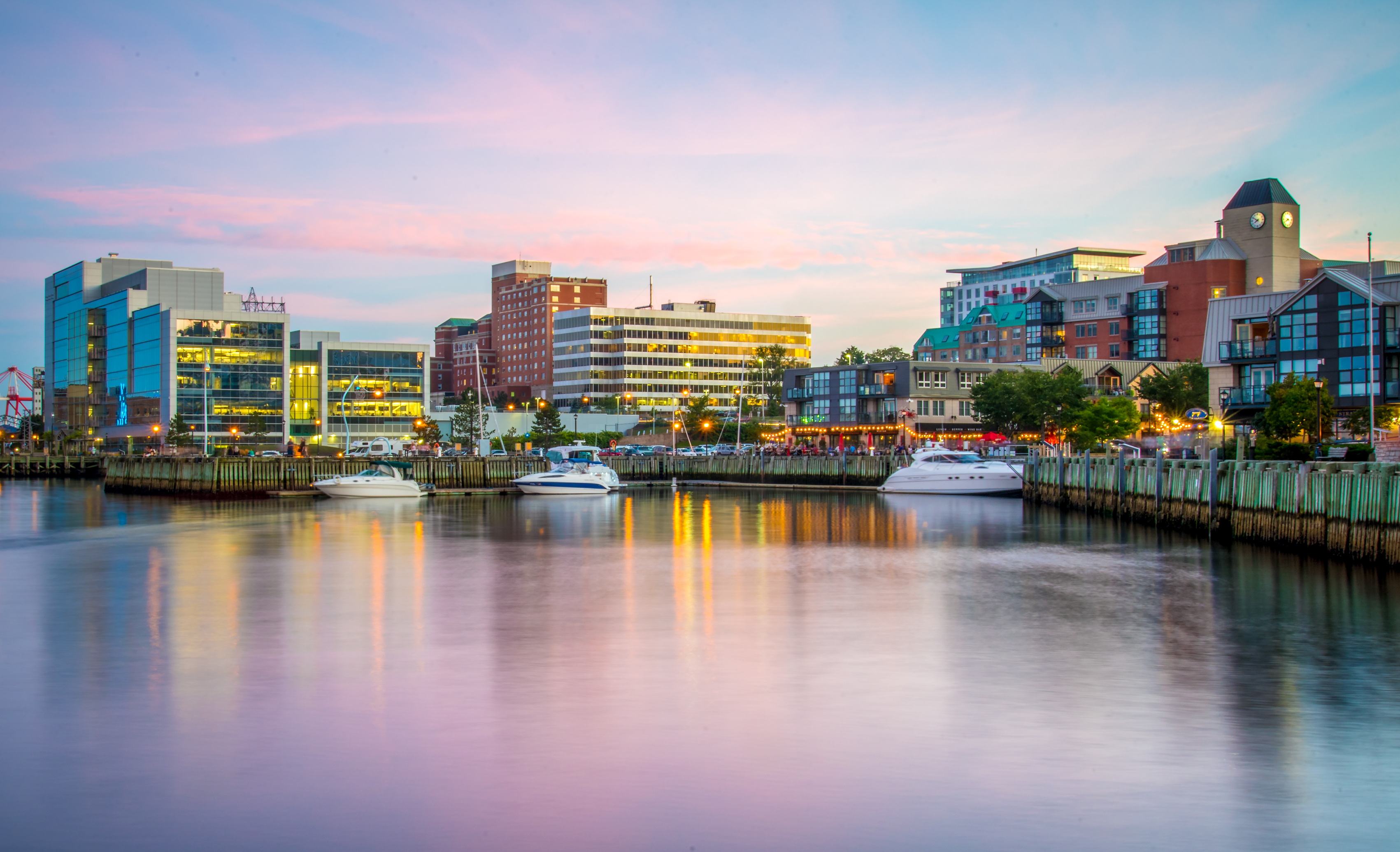 Halifax makes the podium as one of the best cities to visit in Canada!
Travel + Leisure readers also voted Halifax in the top three cities to visit in the country in this year's World's Best survey. One reader said, "Without question, Halifax is the best-kept secret in the world. Its beauty is majestic and its people are a joy."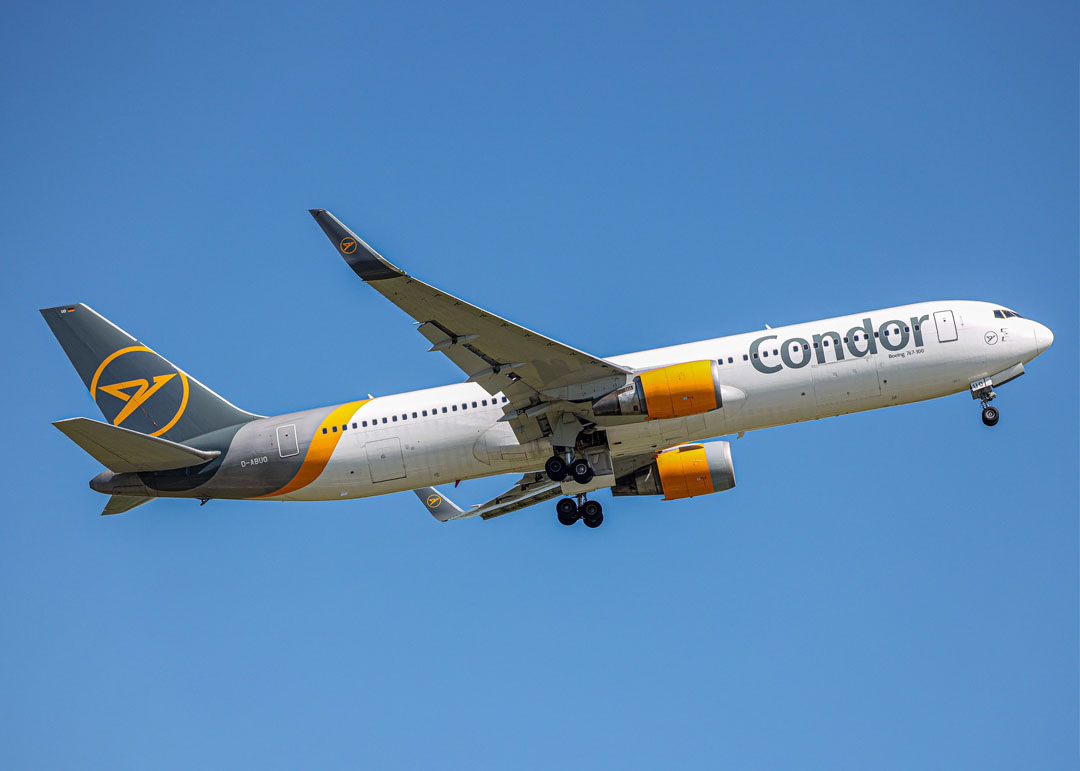 International travellers return!
As of September 7, fully vaccinated international travellers who meet federal requirements can visit Nova Scotia. Halifax Stanfield International Airport welcomed the first international direct flight since April 2020 on September 9. A Condor flight arrived from Frankfurt, Germany and will continue operating twice a week until the end of November. Other international routes are scheduled to resume throughout the fall and into December.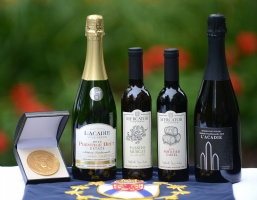 Nova Scotia Wines honoured with Lt. Governor Award of Excellence!
Four Nova Scotia wines were recognized for their exceptional quality with the 2021 Lieutenant Governor's Award for Excellence in Nova Scotia Wines. An independent panel of experts selected he wines through blind tastings. The wines must contain 100% Nova Scotia content. 

Here are this year's winners: