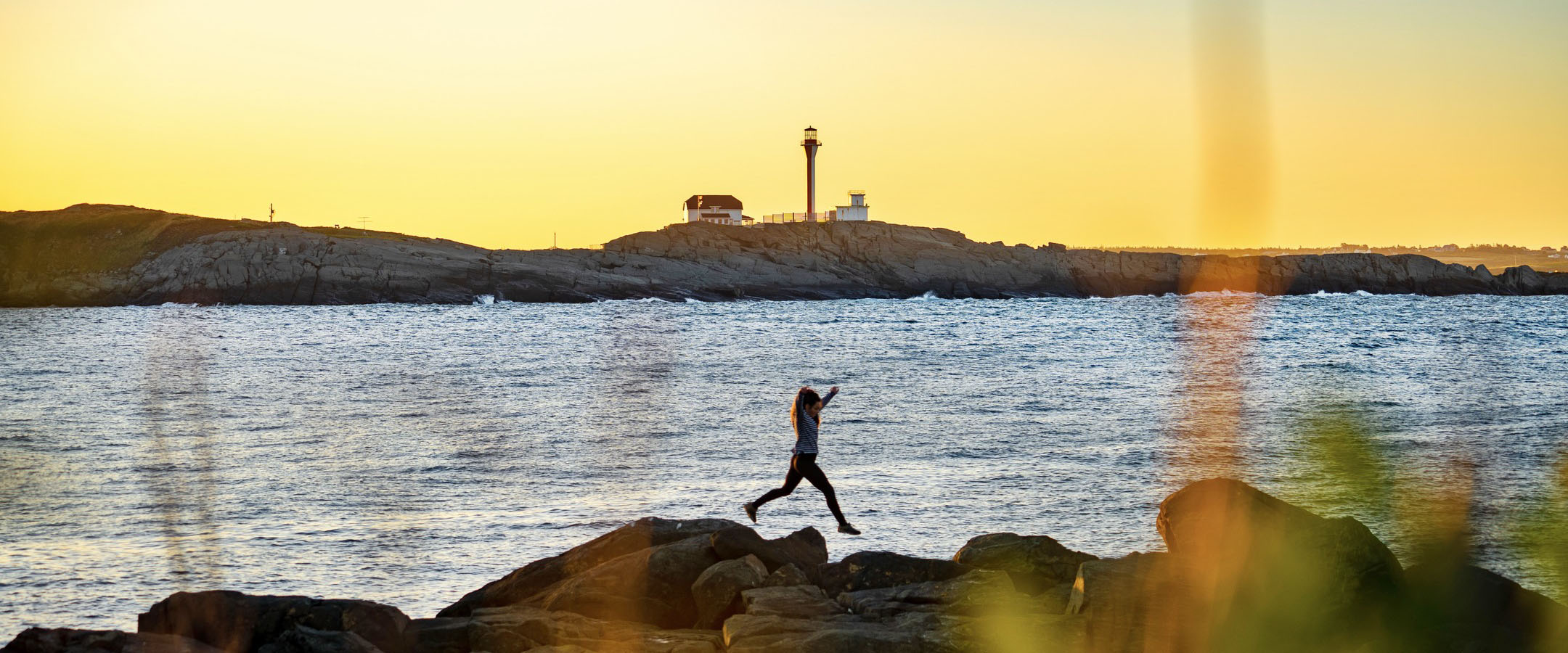 Help Shine a Light on Tourism
When tourism shines, we all feel the glow! Tourism Nova Scotia has launched a confidence campaign called #ShineOnTourism, and we hope you will participate by sharing content to "shine a light" on tourism in your region.
Visit the campaign page to learn more campaign and access tools you can use to highlight people and businesses that make tourism shine.
Visit the #ShineOnTourism Webpage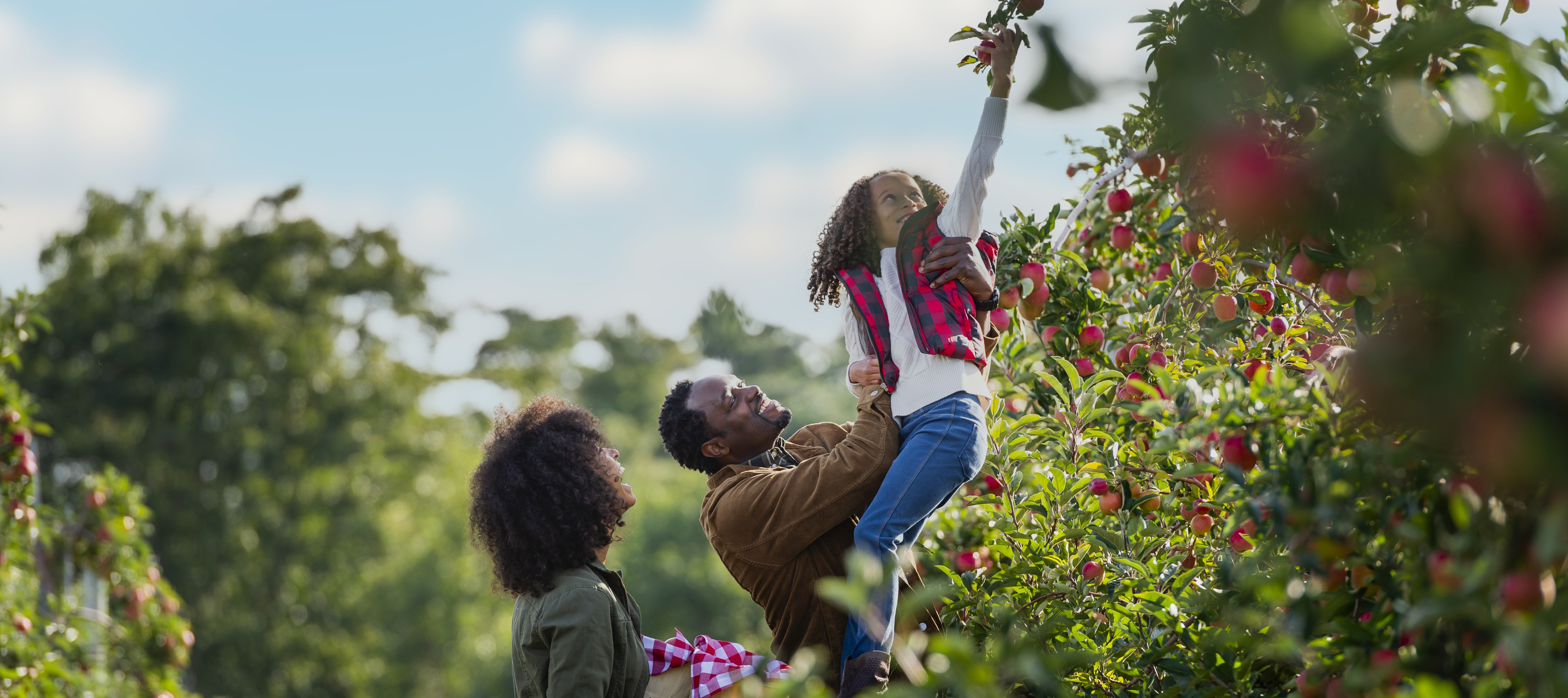 See our 2021 Marketing Plans and Resources
Watch a recording of the Navigating 2021: Marketing Plans & Resources webinar to learn about Tourism Nova Scotia's marketing campaigns, how you can get involved with our marketing activities, and what tools and resources we have available to assist you.
(Open to businesses and organizations that are located in or regularly conduct business in Nova Scotia)
Register to Watch Recorded Webinar