Tourism Nova Scotia publishes a variety or research reports on topics of interest to Nova Scotia's tourism industry. Use the arrows below to click through our research reports. New reports will be added to this page as they become available.
Research Reports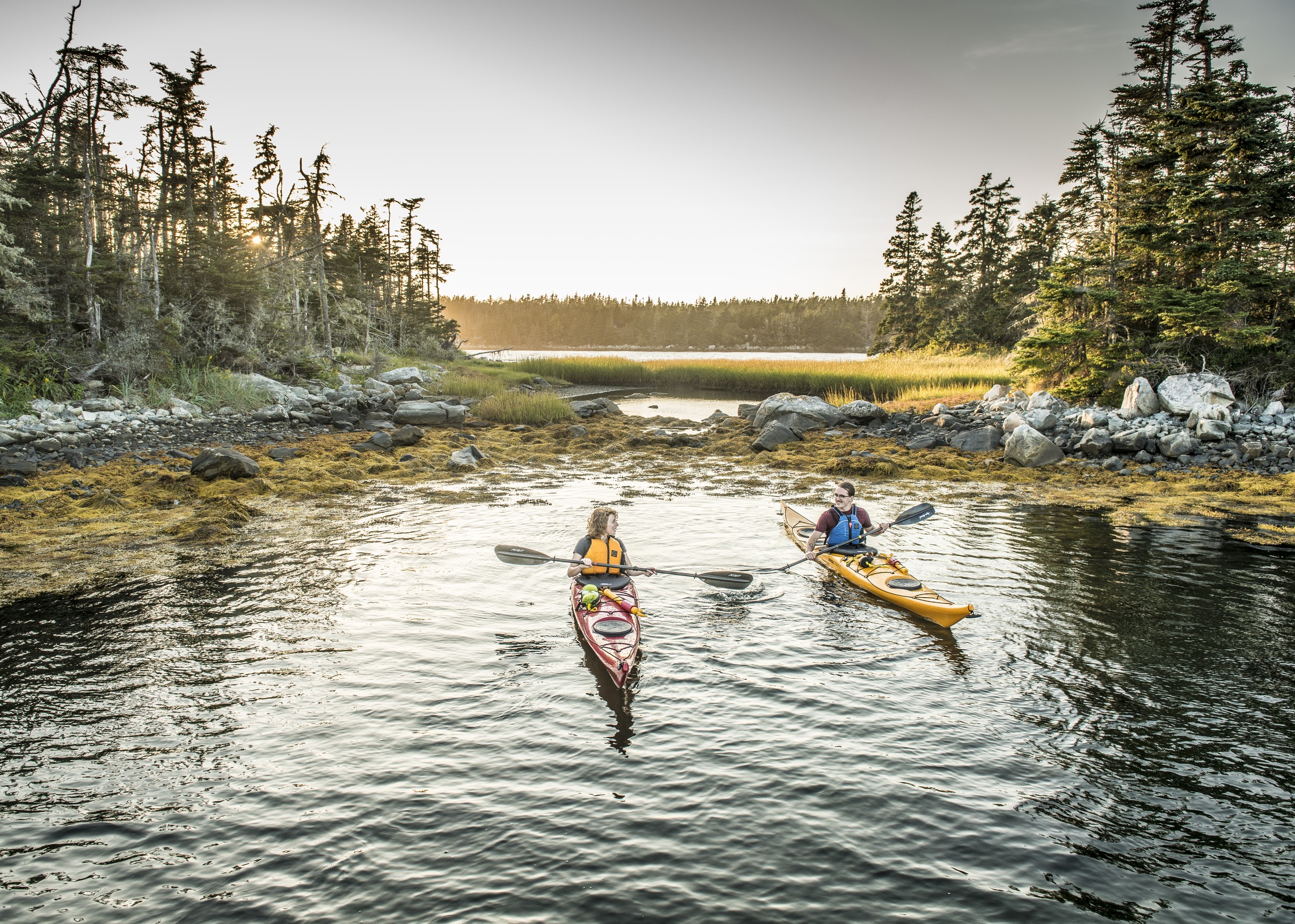 COVID-19 Recovery Research
See research and insights related to tourism recovery from the pandemic.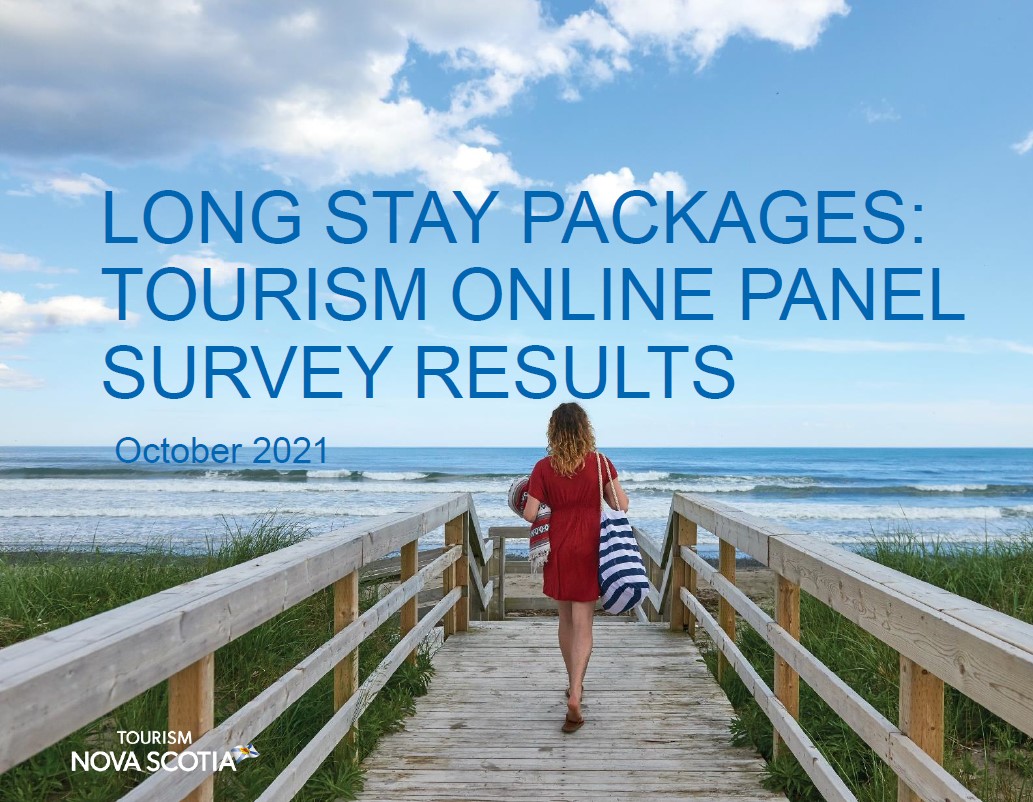 Long Stay Packages Survey Tourism Nova Scotia Online Panel Survey Results
See results from Tourism Nova Scotia survey of our Online Advisory Panel to regarding the level of interest in longer stays, what would motivate people to stay longer, and what type of accommodations and activities they would want included in a long-stay package.
Previous
Next