Tourism Nova Scotia 's senior leadership team is comprised of our Chief Executive Officer, Chief Operating Officer, Chief Marketing Officer, Director of Communications, Director of Policy and Research and Director of Sector Development.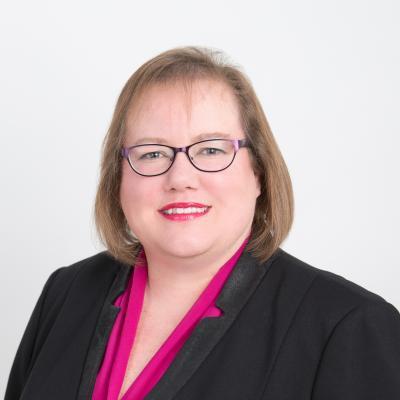 Darlene MacDonald
Acting Chief Executive Officer, Director, Sector Development
Read Bio >
Darlene was appointed Acting CEO of Tourism Nova Scotia in May 2021, along with maintaining her role as Director of Sector Development.
As Acting CEO, Darlene is focused on establishing strong relationships with industry stakeholders, understanding global best practices, making research-based decisions, and leveraging national, regional and local partnership opportunities to support Nova Scotia's tourism industry recovery from the COVID-19 pandemic. 
As Tourism Nova Scotia's Director of Sector Development, Darlene is responsible for tourism experience development and sector development initiatives aimed at improving Nova Scotia's competitiveness as a tourism destination.
With over two decades of tourism experience, Darlene has extensive experience working with organizations, businesses and communities to ensure the growth, market-readiness and sustainability of Nova Scotia's tourism products and experiences.
Darlene began her career with Industry Canada in the regional tourism office responsible for implementing federal–provincial tourism development agreements and leading sector development initiatives. In 1995, she joined the provincial tourism department as a tourism development officer and later advanced her career by working in other branches of government with a focus on tourism product development. Darlene has a degree in Science from Dalhousie University (1988), and a degree in Tourism & Hospitality Management (1992) from Mount Saint Vincent University.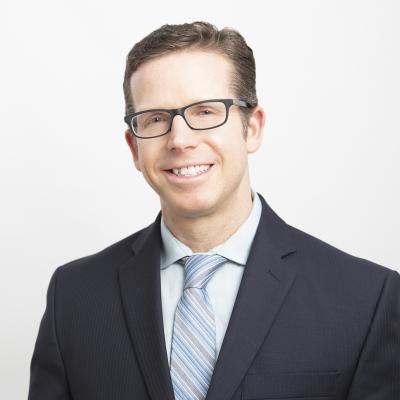 Jeff Shute
Chief Operating Officer
Read Bio >
Jeff joined Tourism Nova Scotia as Chief Operating Officer in November 2018.  He is responsible for corporate services and day -to-day operations including finance, risk management, legal, human resources, information technology, provincial visitor information centres, and Tourism Nova Scotia's customer contact centre. 
Jeff is a Chartered Accountant with over 20 years of experience with the Province of Nova Scotia.  Prior to joining Tourism Nova Scotia, he was Vice President Finance with Develop Nova Scotia.  He has led policy and legislation development as a director with the Department of Municipal Affairs, and has held senior roles with Service Nova Scotia and Housing Services.  Jeff has also worked in financial leadership positions in the private sector.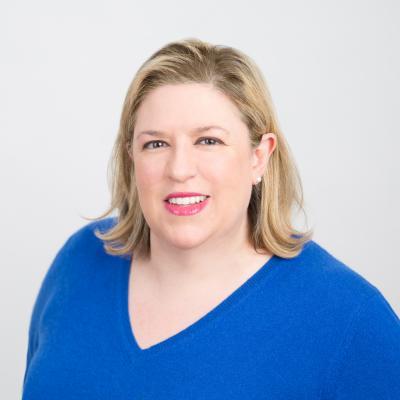 Joann Fitzgerald
Chief Marketing Officer
Read Bio >
Joann joined Tourism Nova Scotia in January 2017 as Chief Marketing Officer. In this role she is responsible for destination marketing and sales strategies designed to promote Nova Scotia as a leisure travel destination.
Joann is a marketing professional with over 18 years of marketing experience. She completed her MBA at Dalhousie University and has worked for a range of recognized brands including Unilever, Pepsi-QTG, Kruger Products, Sobeys and Cadbury. After a stint in Toronto, she returned to her home province of Newfoundland where she helped guide the marketing of the Grenfell Campus of Memorial University. In 2013, she moved back to Nova Scotia to work with Johnson Insurance, leading the marketing for Atlantic Canada as their Atlantic Head of Marketing.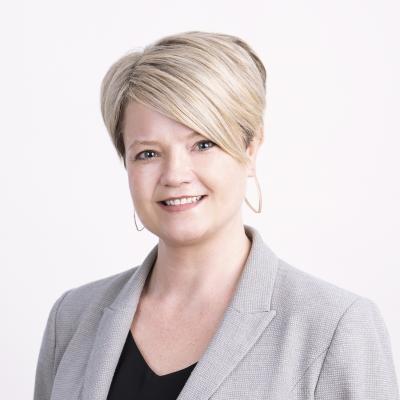 Kelli MacDonald
Director, Communications
Read Bio >
Kelli has led Tourism Nova Scotia's communications team since 2016 and is responsible for managing and directing internal and external corporate communications activities.
Kelli joined the provincial tourism organization in 2013 and worked for three years as the manager of industry partnerships. Prior to this, she spent 10 years as marketing manager with Nova Scotia Business Inc. where much of her work was focused on marketing to support export development initiatives and the attraction of new businesses to Nova Scotia. Early in her career she spent 7 years working in marketing communications roles with Maritime Life Assurance Company, Blue Cross and the Central Regional Health Board.
Kelli holds a Bachelor of Public Relations Degree (1998) from Mount Saint University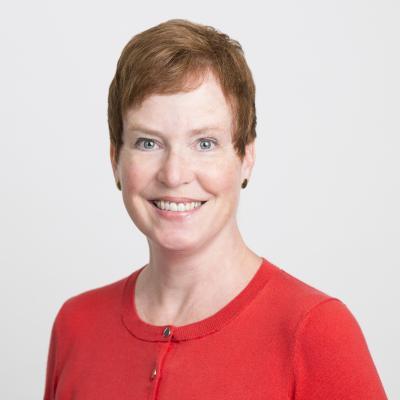 Anna Moran
Director, Research and Policy
Read Bio >
As Director, Research and Policy, Anna leads Tourism Nova Scotia's research programs to support evidence-based decision making across the organization. She also leads key corporate initiatives, including strategic and business planning, and TNS' performance measurement.
Anna joined Tourism Nova Scotia in May 2014, a natural extension to her more than 20 years of experience in leveraging market research to inform strategic decision making. Most recently, Anna worked with Efficiency Nova Scotia, where she developed the organization's market research practice.
Anna holds a Bachelor of Commerce degree from Mount Allison University.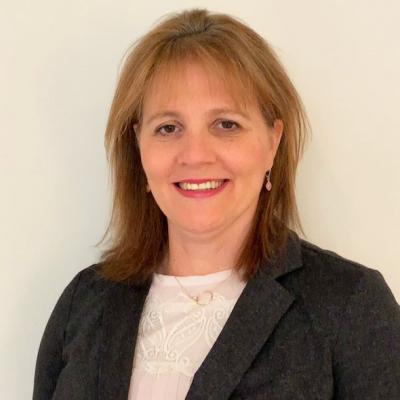 Tina Sanford
Director, Human Resources
Read Bio >
Tina joined Tourism Nova Scotia in May 2021 and leads the strategic design and delivery of people-oriented human resource management services.
   
Tina is a human resources (HR) professional with over 20 years experience in a wide variety of HR capacities and sectors. Tina's career started with the Nova Scotia Public Service Commission (then Department of Human Resources) where she worked for 15 years in both corporate and departmental HR roles.  Prior to joining Tourism Nova Scotia, Tina worked for a number of years in compensation with the health care sector in Nova Scotia.
    
Tina holds a Bachelor of Commerce degree from Saint Mary's University, as well as a Bachelor of Social Science from the University of Ottawa.