Our inTouch blog is a great way to stay up-to-date with the latest news and information on Tourism Nova Scotia's initiatives. This informative blog allows us to share resources and ideas to help grow tourism in Nova Scotia. Stay current on our partnership opportunities, programs, activities, inspiring success stories, and more.
Browse our previous blog posts and subscribe to start receiving our inTouch newsletter. 
Tourism Town Hall Series To Make a Stop in Digby, Nova Scotia
The Tourism Town Hall series will  stop in Nova Scotia on Thursday May 25th. The event is a partnership between TIAC and Destination Canada, and provides an opportunity to engage small and medium-sized business owner operators across Canada to better understand efforts being made on national tourism issues.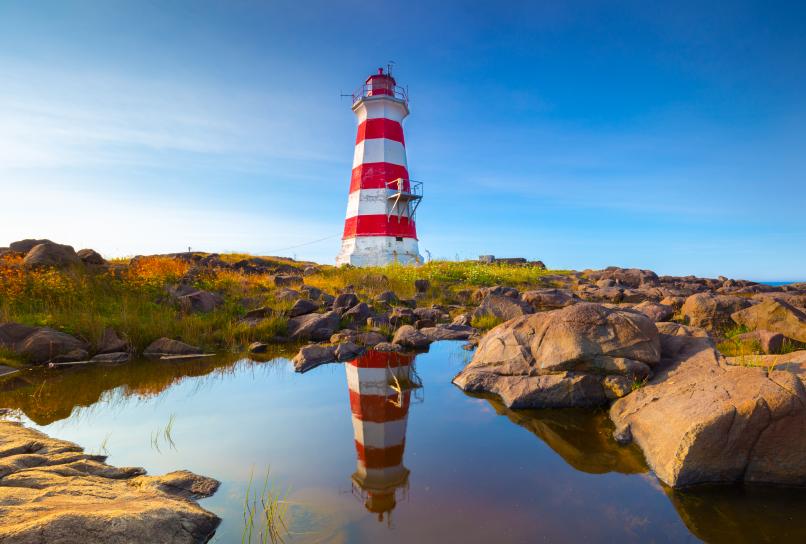 Check Out these New Experiences for 2017
Tourism Nova Scotia collaborated with businesses this past year through its World Class Experience EXCELLerator Program to create 10 new experiences.