Our inTouch blog is a great way to stay up-to-date with the latest news and information on Tourism Nova Scotia's initiatives. This informative blog allows us to share resources and ideas to help grow tourism in Nova Scotia. Stay current on our partnership opportunities, programs, activities, inspiring success stories, and more.
Browse our previous blog posts and subscribe to start receiving our inTouch newsletter. 
Great June for Nova Scotia Tourism Operators
"Twenty-three thousand more people visited Nova Scotia in June, which is great for Nova Scotia tourism operators," says Michele Saran, CEO, Tourism Nova Scotia. "Our focus at Tourism Nova Scotia is to attract out-of-province visitors and grow export revenues. We're happy to see this increase and expect strong numbers for the remainder of the year."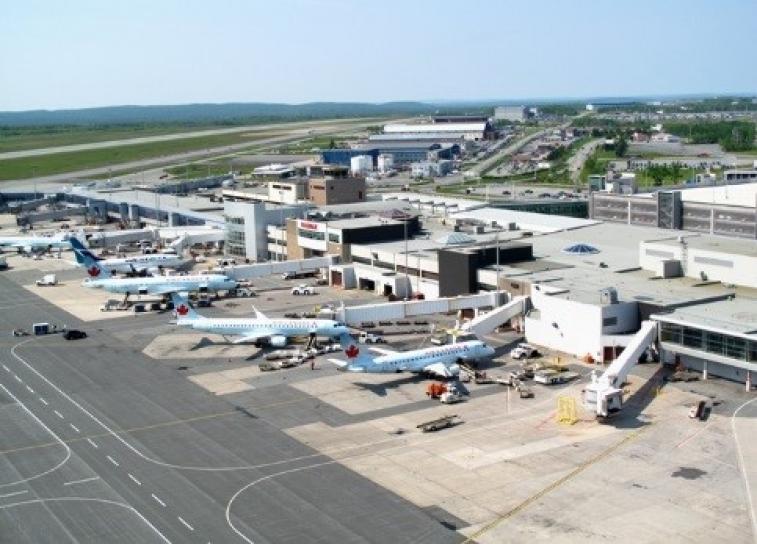 Tourism Nova Scotia prepares to host GoMedia Canada 2017, September 30 – October 5
Presented by Destination Canada and held annually in different Canadian cities, GoMedia Canada 2017 will bring together pre-qualified travel media writers and travel journalists from across Canada and around the world, all eager to tell the best tourism stories in the most engaging way.