Tourism Nova Scotia Presentations for the 2018 Tourism Summit
Thursday, November 29, 2018
Congratulations to the Tourism Industry Association of Nova Scotia on hosting another successful and informative Tourism Summit at the Westin Hotel in Halifax from November 25-27.

Congratulations also to the winners of the 2018 Crystal Tourism Awards!

On November 26, Michele Saran, CEO of Tourism Nova Scotia, delivered a key note presentation that encouraged all tourism stakeholders to "go the distance" to reach the $4 billion tourism revenue goal.  You can view the full presentation, including the videos that were shared on our website.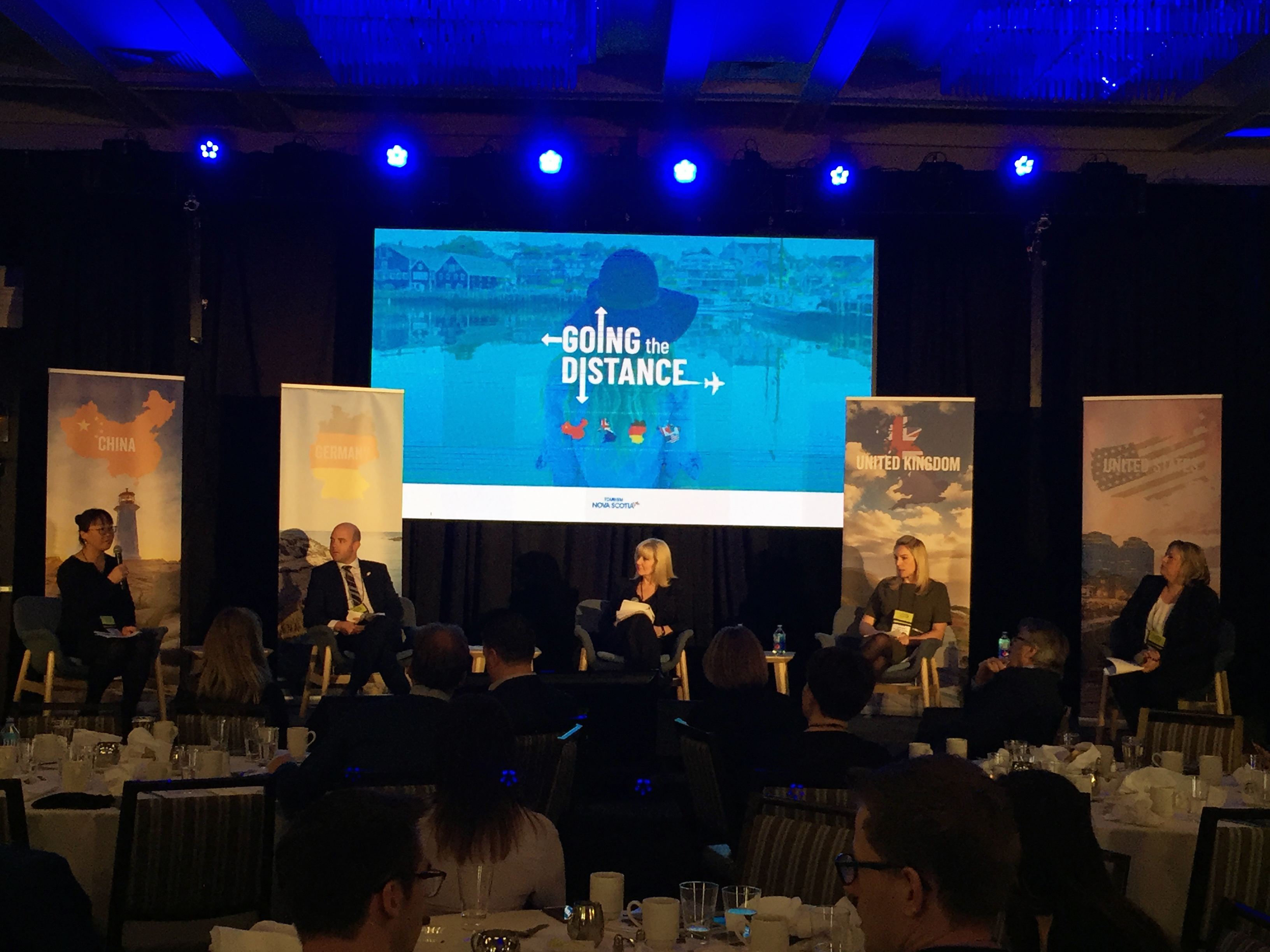 The presentation was followed by a panel discussion with Nova Scotia's in-market representatives for China (Mavis Zheng from Sino Media), Germany (Philipp Grimm from Travel Marketing Romburg), and the UK (Emma Cashmore from Axis Travel Marketing), as well as Tourism Nova Scotia's Chief Marketing Officer, Joann Fitzgerald. The conversation focused on the opportunities to grow export tourism revenues by attracting more visitors from key international markets.

Tourism Nova Scotia released market plans for all of our target markets at the Tourism Summit.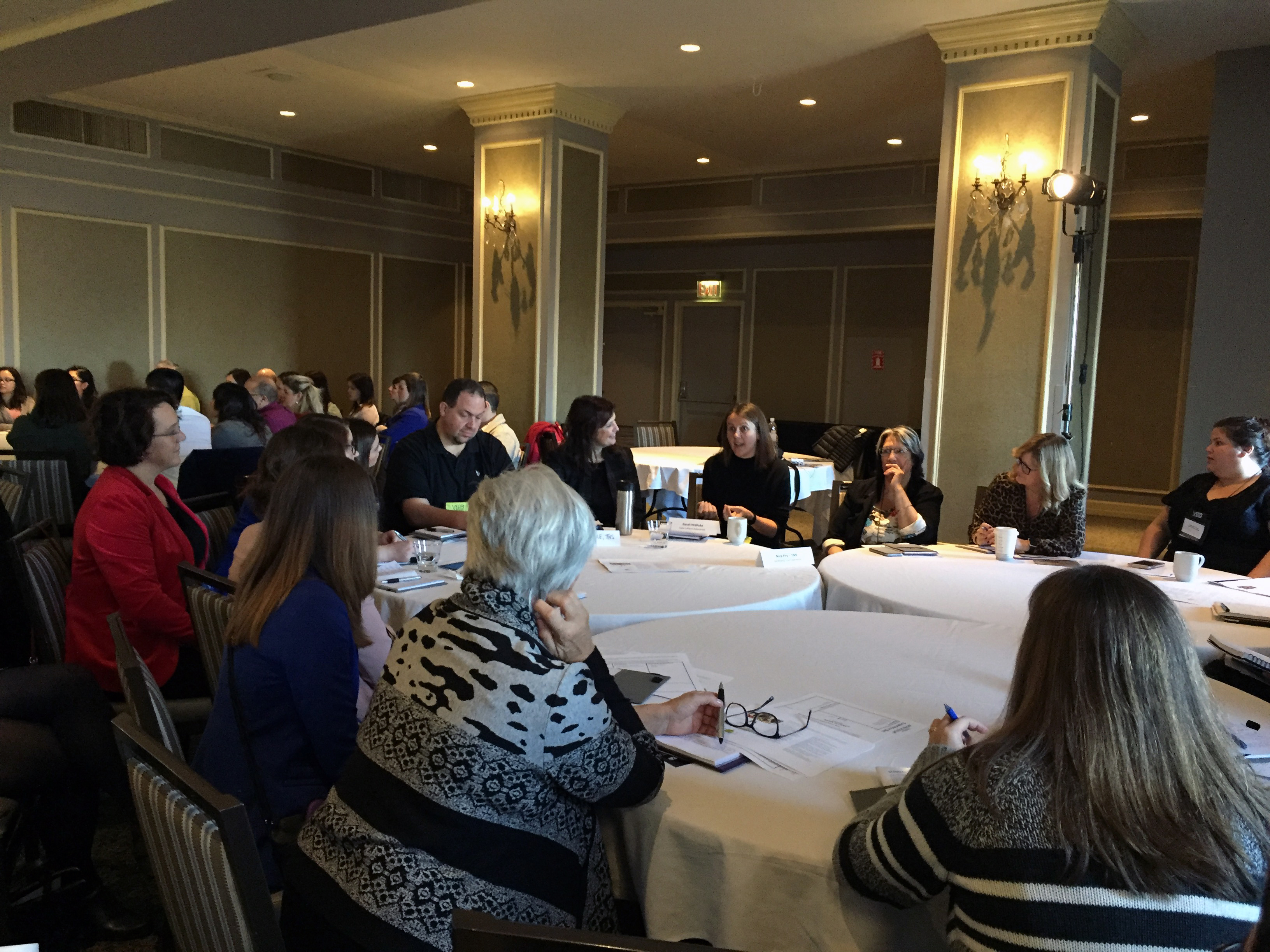 Tourism Nova Scotia's experience development team led a workshop on developing travel experiences to help attract visitors and differentiate your business.  Industry partners Stewart Creaser from Avondale Sky Winery, Susan Wilson from Oceanstone Seaside Resort, Tim Fedak from Fundy Geological Museum and Sarah Hrdlicka from Cape LaHave Adventures shared their expertise during four round table discussions.

See the presentation: Become Nova Scotia's Next Great Travel Experience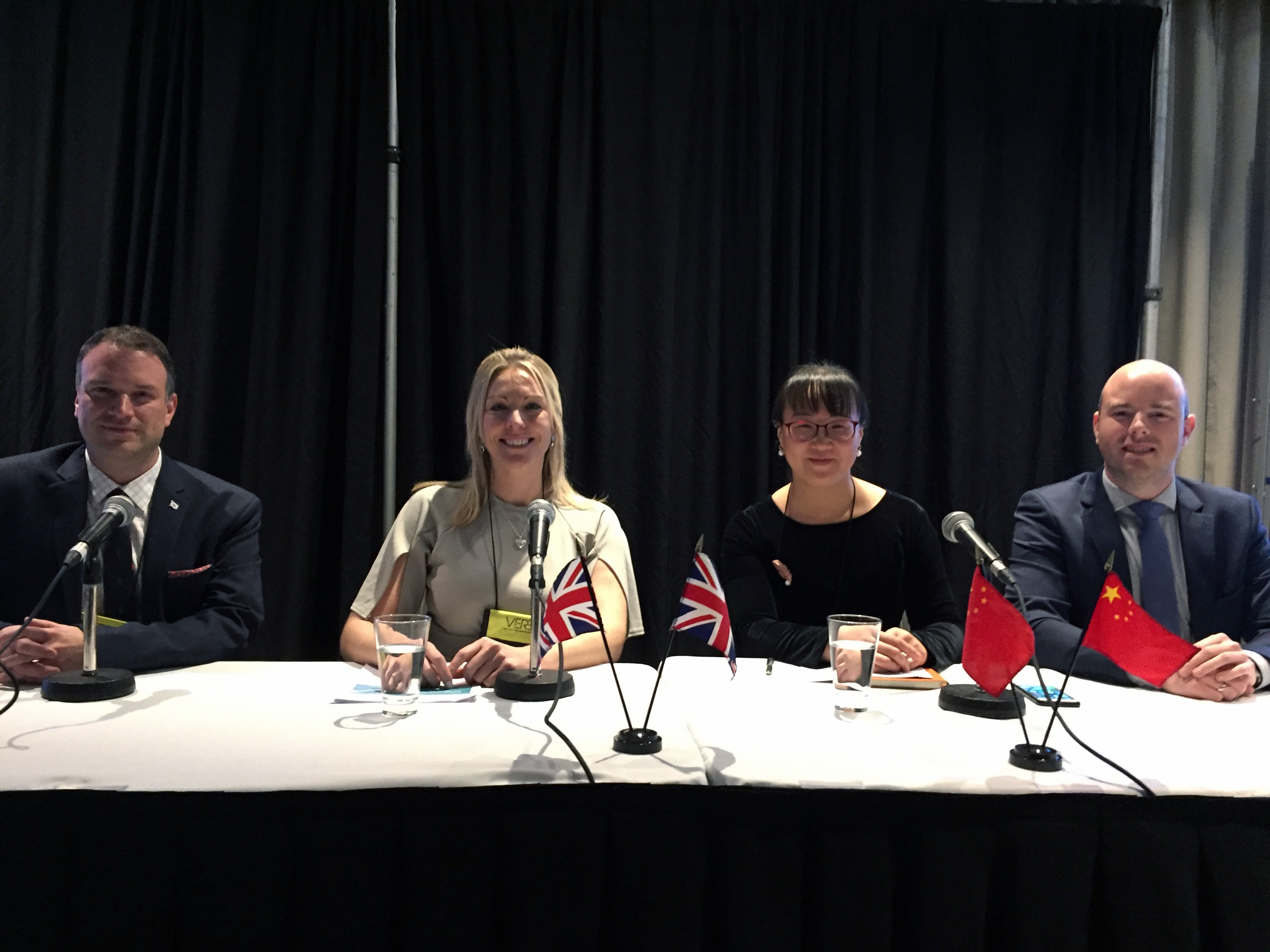 Nova Scotia's in-market representatives and manager of market development, Peter Johnson, provided a deeper dive into the profiles of visitors from the UK, China and Germany during a panel discussion.
See the presentation: Welcoming International Visitors

Thank you to everyone who attended the sessions.
 
Subscribe to our inTouch newsletter to receive updates on Tourism Nova Scotia's programs, partnership opportunities, marketing activities, research, and resources, as well as industry success stories and professional development opportunities.