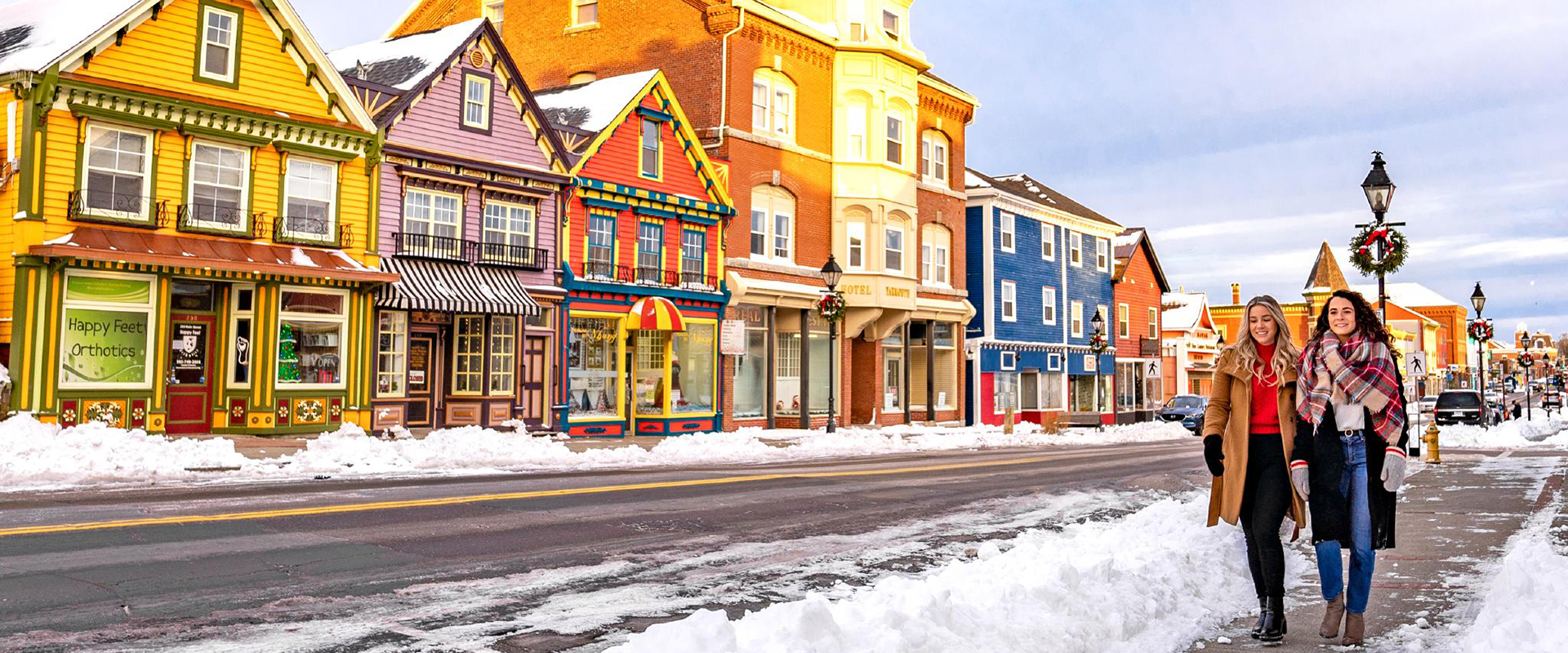 Compelling Tourism Communities Initiative
The Compelling Tourism Communities Initiative will help local leaders throughout the province further understand what inspires people to visit and spend time and money in their communities. Access new programs and learn more about activities to help grow local tourism.
Learn More
Get Expert Support to Connect with Customers Online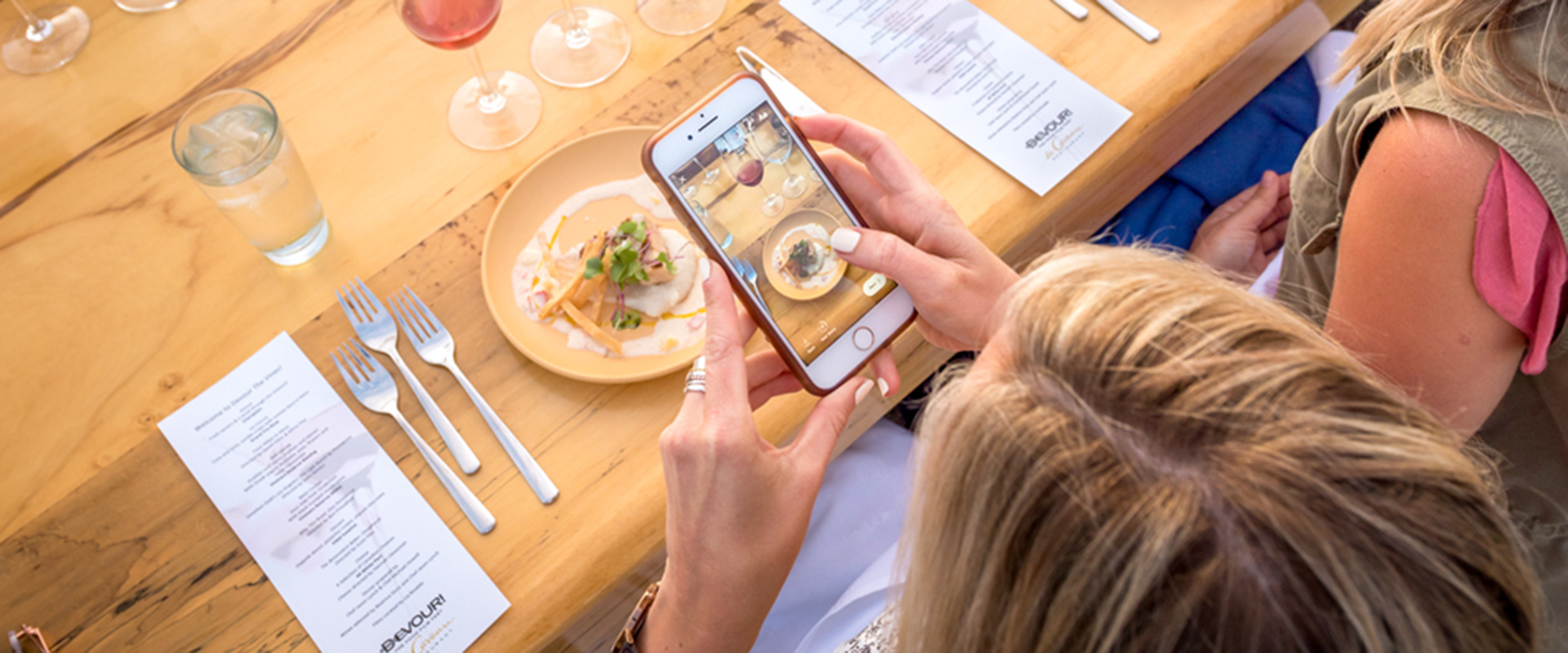 Use the Digital Resource Centre for Tools and Expert Advice to Promote Your Business Online
Delivered in partnership between Tourism Nova Scotia and Digital Nova Scotia, DigiPort is an online resource centre where you can connect with qualified digital service providers for one-on-one support and access articles, videos, tip sheets, webinars and more to help you be more visible online, reach more potential customers, and close the sale.
Register Now